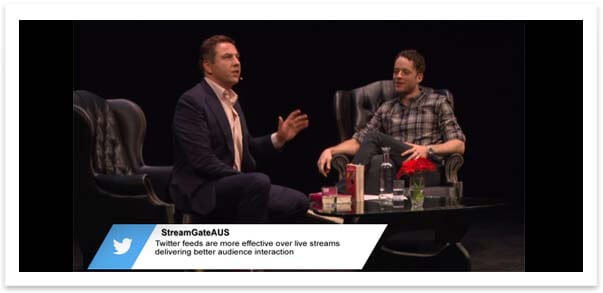 Give your online audience the opportunity to communicate with your presenters in real time with moderated Twitter feeds, live Q&A, chat and polling during the LIVE STREAM event.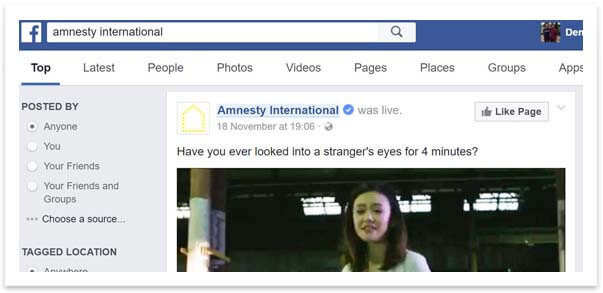 LIVE STREAM to your YouTube channel, Facebook page, Workplace space and Periscope account.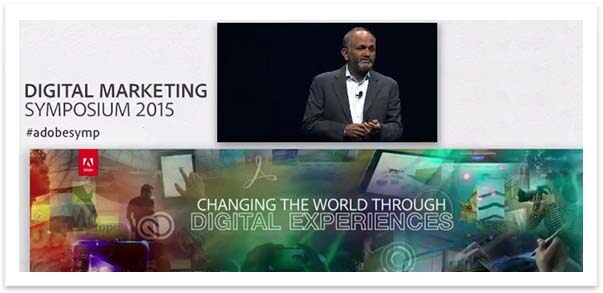 LIVE STREAM pages are built from scratch, no template or simple "title and logo" pages. We can add items such as registration forms, downloadable PowerPoint slides, social media links, password protection and sponsor logos.

Partnering with Rogues Gallery, the lead 360 technology partner contracted by Twitter Australia, SteamGate and Rogues Gallery delivered a world-first 360 Live Stream from the Melbourne Cup's famous bird cage pavilions in 2017. To read more go to Rogues Gallery 360 Study.
PROJECTS IN 2019
TESTIMONIALS
StreamGate has worked with the Family and Community Services since early 2015 live streaming our national events for employees mainly around New South Wales and interstate. We now reach staff who may not have previously had access to the events via live streaming, removing the hassle and expense of travel.
Kate Alexander - Family & Community Services
Brickworks have been using StreamGate for the past three years streaming our Results and Annual General Meetings. We have found them to be very organised and professional. Our webcasts always run without a hitch and the entire service runs seamlessly. I cannot recommend them highly enough.
Lisa Ebejer - Senior Executive
The Ray White Group have been working with StreamGate since 2013. Our business required a medium to broadcast our quarterly updates to staff nationally and internationally. Since implementing StreamGate, the feedback has been excellent. It brought us closer together as a group and reduced our travel costs.
Dean Bowerman - IT System Support Lead
SOME OF OUR WONDERFUL CLIENTS